Neckarstudios is a collective of freelance artists, who focus on working in the field of movie sound and/or (film-)music production.
The studios consist out of a recording room (35qm), three smaller suites (13qm, 20 qm, 23 qm), as well as sanitation, kitchen and outdoor area.
Two of the suites have a sight connection to the recording room.
All of the working environment is acoustically and technically optimized to its particular use, so that projects of different kind and size could be realized.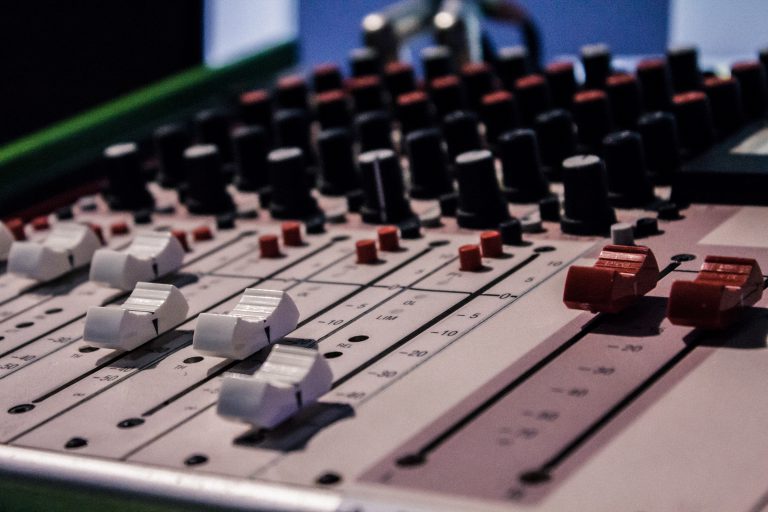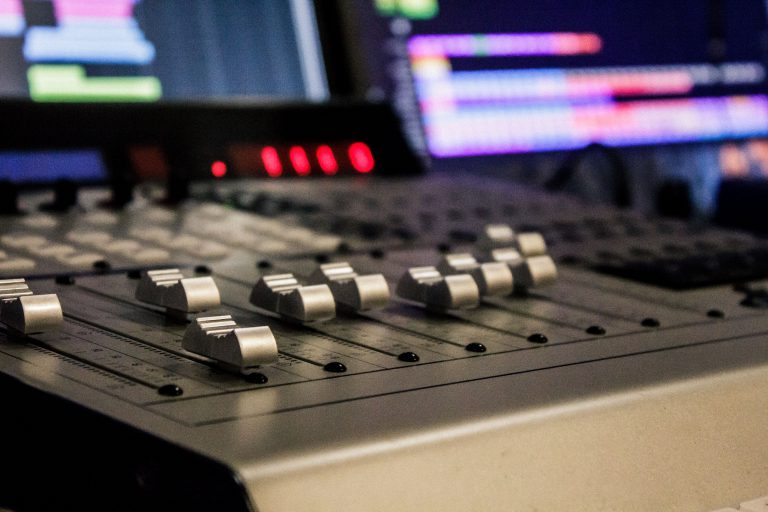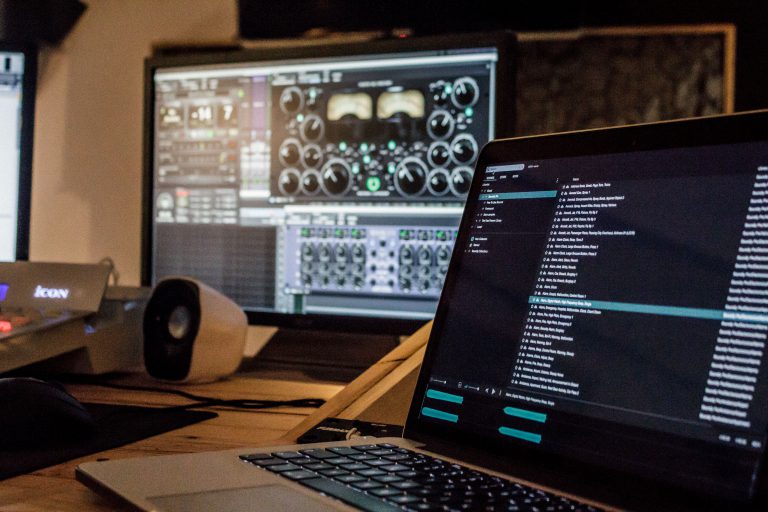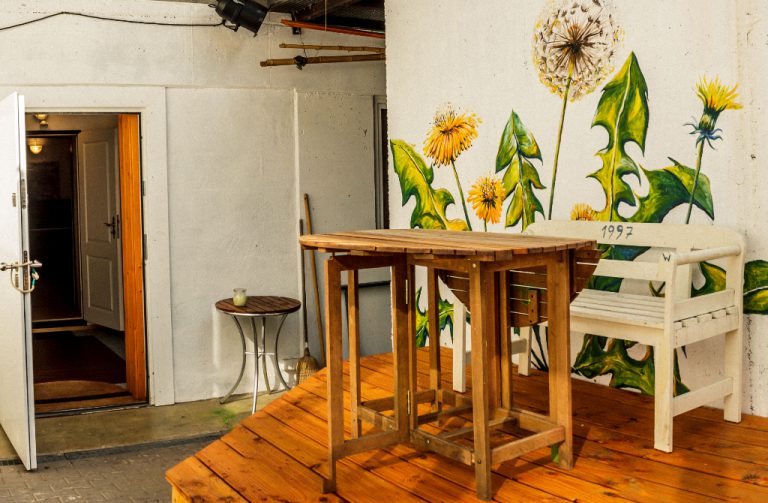 members of the collective
Luis Schöffend | foley artist / sound designer / recording engineer

Marius Kirsten | filmmusic composer / music producer

Tobias Burkardt | filmmusic composer / arranger

Philipp Lust | filmmusic composer / music producer
The soundstudio collective Neckarstudios was founded in 2015 by the Filmakademie Baden-Württemberg graduates Luis Schöffend (production sound/sound design), Tobias Scherer (production sound/sound design) and Marius Kirsten (filmmusic composition/sound design).
A suitable space was found in Remseck near Stuttgart, followed by several month of reconstruction.
Since summer 2016 the studios have been running.